If you cannot remember your password, you will need to reset it.

To do this, click Forgot password in the login box, then follow the instructions and enter your email address to get a temporary password sent to your email.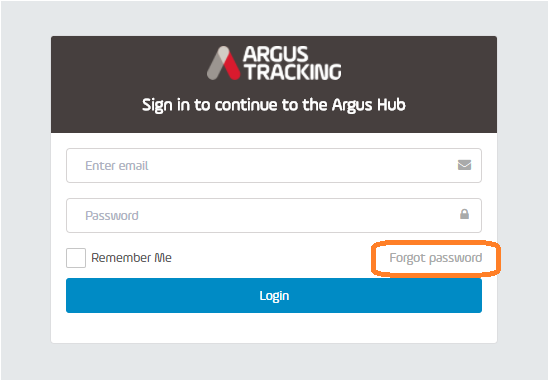 Copy and paste the temporary password while taking care to not highlight any spaces before and after the password as these count as characters. Use this password to login again.
Once you are logged in, reset the password to one you will remember afterwards!
To do this, select Settings from the side menu.
Next select Account Settings.
Now choose the Change Password tab. 
Enter in the temporary password in the appropriate box, then enter in the New Password in the next box.
You will need to repeat the new password to ensure you have entered it correctly.
Then press the blue Save button.