Due to the ever-increasing number of report options we offer it can sometimes be difficult to remember which reports you like to run, so we've created a "My Favourites" section on the reporting page for you to easily find your frequently run reports.
Simply star your most commonly used reports to 'favourite' them, and group them all together for easy access.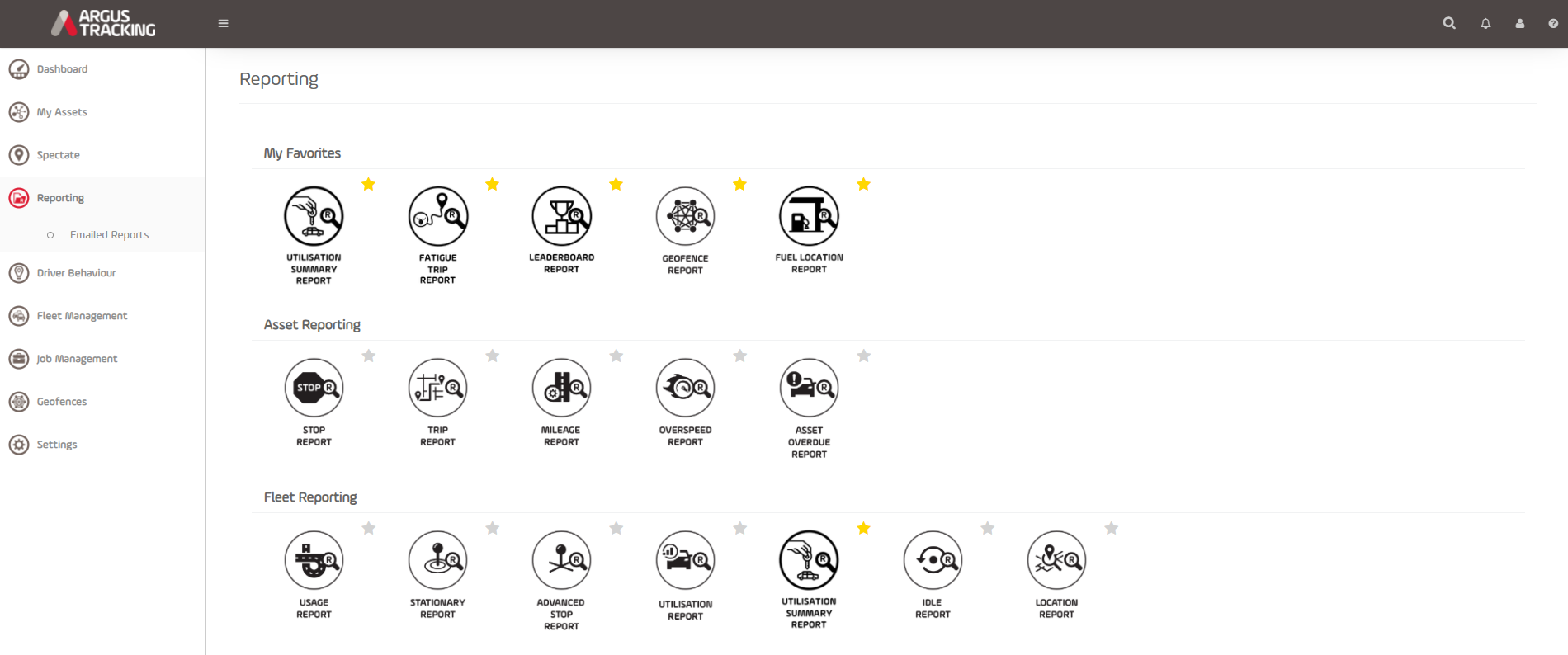 How to add your favourite report to My Favourites
Simply click on the star in the right corner of each report icon you wish to save. When a report is in My Favourites the star will appear yellow.